1st Business Finance – Our Mission is your Growth and Success
We Provide Relief for Small Business Owners needing Business Loans and Working Capital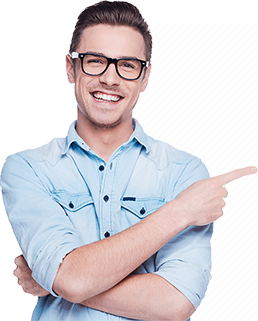 When your Bank TURNDOWN your Business Loan, – We Say" Yes We Can"
We Loan Money to Businesses in US and Canada- "How Much do you NEED"
Experienced Financial Professionals – with Solution for your Financial Pain Point.
Help you build Business CREDIT
At 1st Business Finance, our mission is to empower every business to succeed by providing the best financing options – when and how they are needed.
1st Business Finance – We offer fast and convenient Business funding solutions to provide every small and mid – sized businesses across America. We boast of the quality of our diversified Team who are accessible and ready to serve diversified small business financing needs – when they need it and how they need it. Our vision is to bring funding solutions to small and mid-sized businesses that may not necessarily fit the traditional bank lending Channels. We cherish business relationship either directly with our business clients or with our referral partners. We ensure the satisfaction and interest of our clients and partners.
Ready for your small business advance?
Ready for your small business advance?